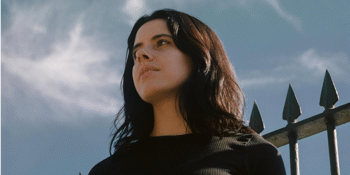 Waving At Trains
Andy Garvey
Mineral State
Saturday, 23 November 2019 11:00 PM
Music producer, radio host, and entrepreneur Andy Garvey makes her Tasmanian club debut at Altar this November on her 2019 national tour.
Finishing the year on a high, 2019 has seen the release of Andy's debut EP 'Eternal Recurrence' and pack out dancefloors across Australia and Europe.
Andy is nationally renown as an authority on dance music, sourcing exclusive and interesting mixes from both local and international artists. So whether it's on air or on stage, you will get a captivating taste of what has made Andy Garvey one of the most in-demand DJs in Australia.

facebook.com/andygarvey303
soundcloud.com/ andygarveyandygarvey