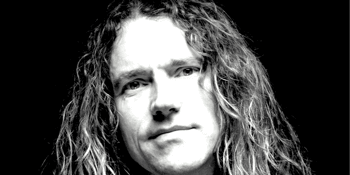 ROBOTIKUS (Double Single Launch)
Friday, 6 August 2021 7:00 pm
ROBOTIKUS is a producer and multi instrumentalist from Hobart, Tasmania.
The music is equally influenced by the Disco, Funk and House pioneers of the 1970's/80's and the innovative sounds of modern day pop music's elite. It's a fresh blend of synth-pop, fused with contagious vocal hooks, classic drum tones, and groovy guitar.

ROBOTIKUS to release two new singles, featuring Sasquin and Crystal Sky.
It's the third time ROBOTIKUS has worked with Sasquin and it will be the debut release with Crystal Sky.